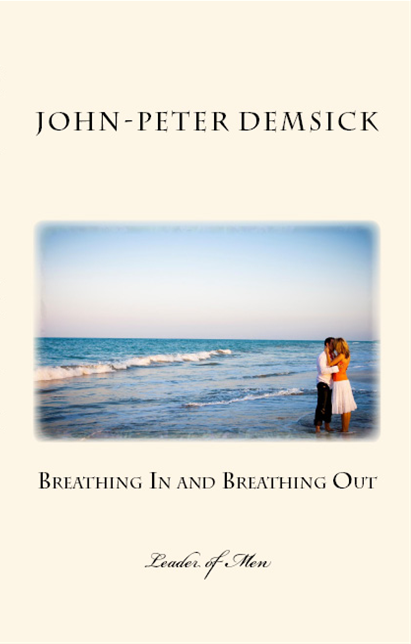 Breathing In and Breathing Out: Leader of Men is a thought-provoking page-turner with a wealth of biblical knowledge and practical insights to become a leader of men. It will absolutely challenge any man, while culminating at the riskiest conclusion of all: a revolutionary plan for a radically different church.
Click Here to Buy the Latest Fool Book Now
4.8 out of 5 stars in reviews…
What people are saying about Breathing In and Breathing Out – 
"Provocative…a recapturing of biblical masculinity…"
                                 – William Proctor, New York Times Bestselling Author
"Demsick goes where angels fear to tread…. As a pastor I was convicted and inspired…. Here is a fresh voice which will breathe new life into families and congregations."
– Pastor J. Robbins, St. Paul's Church
"This is a great and controversial book for today's times…"
– Calvin E. Bartl
"A very unpredictable ending…a must read for all Christian men, especially pastors…"
– R. Herron
"An epic journey through the mind of one of the great young leaders in Christ's church."
– L. Shoemaker
"That's one bad-a** book."
– Mason G.