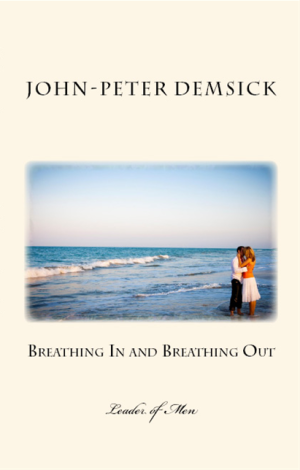 The squeeze of the trigger felt good under my finger. Sharp pops pierced the air as the sheet beyond me peppered with a tight cluster of holes. The smell of gunpowder filled my nostrils.
It was a nice grouping.
Here we were—Dad, the boys, and the family bolt action Henry rifle.
This was no ordinary rifle. It was a gift from my brother Doy to Dad and the brothers.
The gun was a thing of beauty. Gold-plated, wood-grained; this was no stock firearm, but a marquee weapon from a manufacturer trusted to make American rifles since the Wild West.
And in the shiny stock, so thoughtfully chosen, were the words engraved: "Mister, you ever seen what a Henry rifle can do in the hands of someone that knows how to use it?"
As I said, this was no ordinary gun.
It was a symbol, an icon from our favorite "Demsick classic" cowboy movie—Silverado. In one scene, Mal, one of the good guys, confronts a pair of rough riding cattlemen who bullied his family off the land they own. Cattle now roam it. But Mal has come home. He faces them, unarmed, with a small, withered man riding double behind him and coolly warns the riders if he finds one cow on his land when he returns he's going to start carving steaks.
"And believe me, that's one thing I know about."
Shocked, one of the riders retorts, "Killing cattle is a hanging offense in these parts. If we shot you down right now, we'd be within our rights."
Mal calmly answers—again—unarmed, "Mister, you ever seen what a Henry rifle can do in the hands of someone who knows how to use it?"
Incensed, his assailant roars, "Who would that be? You??"
From behind Mal, a Henry rifle levels directly at them. It is his father's.
The cattle men ride off in a flurry.
This is the moment Doy so thoughtfully captured with his gift and we've all captured out here on the range together, taking turns ratcheting back the bolt action like cowboys and firing the family token of strength one burst at a time. To us, it's more than a gun. It is a symbol of the strength of men fully alive—of four brothers and a father who leads them—and the transfer of boldness from him to them.
It is a moment that stirs our blood in the movie.
It is a moment, as I smoothly cock the lever, flicking an empty cartridge into the dirt and loading another into its chamber, that stirs me now.
So, how does a father in the faith disciple another man?
The answer is simple.
He already knows.
He disciples him exactly as he would a son. And as this transfer occurs, moment by moment, he hands him the keys to the kingdom.
[Click to read more of Breathing In and Breathing Out for $8.99 in paperback and $2.99 on Kindle]