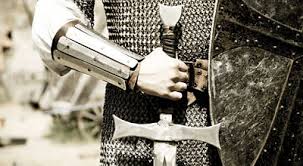 If he says that one more time, I'm going over there.
It was my junior year of high school. I was lounging in the back of Spanish I, while a sub covered for our teacher who was sick. Or had found something better to do than give 25 kids a verb conjugation quiz.
The sub, like most I remember from high school, quickly fulfilled her one assignment of losing control of the class.
On this particular day, however, the students were surprisingly quiet. Only one student spoke—an upperclassman who was repeatedly yelling at a freshman girl the sex act she had supposedly done with him at a party that weekend.
Expletives and all.
The sub stopped her lesson, stood back, and did nothing.
In the grand scheme of things, there are only so many times a guy can listen to, "Didn't you [insert rude phrase here]," shouted at the top of another guy's lungs.
[Buy Breathing In and Breathing Out for under $8.99 in paperback and $2.99 on Kindle]
[<–Back to Chapter 1]    [Skip to Chapter 3–>]