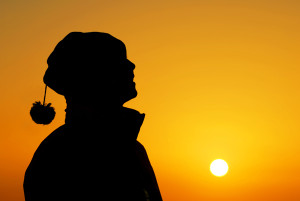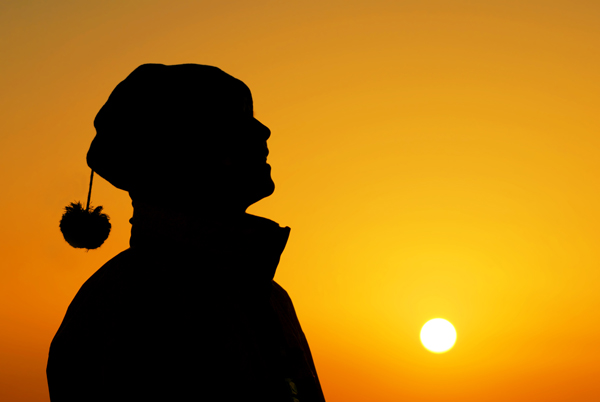 My wife can charm anything. I think it's a superhuman power, actually. Wonder Woman had bracelets and a lasso. My wife has a sweet, disarming, infinitely less tacky, Crocodile Dundee-like power over animals. She pads up to cats and dogs, any animal, domestic or wild, and puts them in a trance.
At a local mini-golf course, she edged her hand into a parrot's cage and it purred as she rubbed its head.
I bumbled over and it snapped at me. I almost lost fingers while she had it eating out of the palm of her hand.
[Buy Breathing In and Breathing Out for under $8.99 in paperback or $2.99 on Kindle]
[<–Back to Chapter 4]    [Skip to Chapter 6–>]