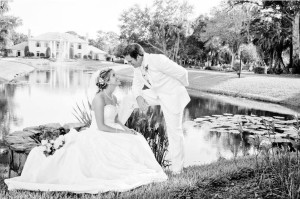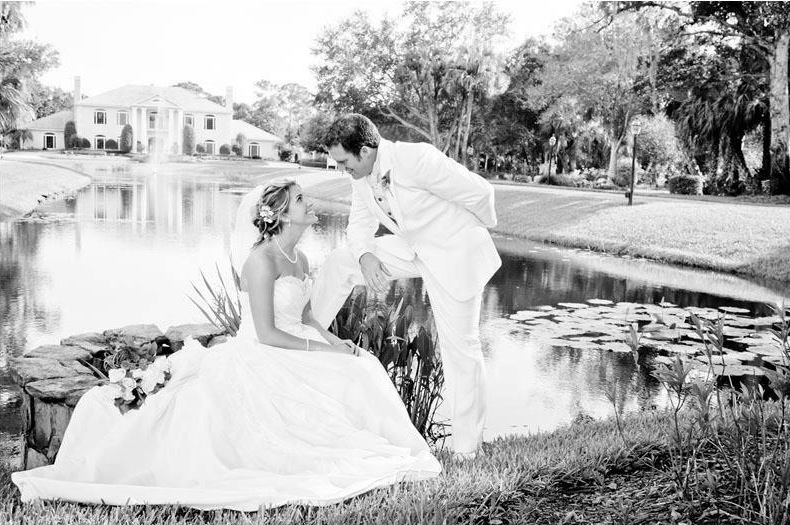 I suck in shallow breaths as I tighten my grip around the stroller handles and force one foot in front of the other. It's been a long time since I worked out, and my body barely remembers.
My heels hit the pavement with impacts just strong enough to settle all my joints into position to being useful again.
And it feels good. Luke quietly takes in the trees and grass and breeze as a curious new observer to this world, while the jogger wheels gently whir along the road.
Who am I kidding? Luke is probably checking out the gutter or rubber on some car's tires, or contemplating the mystery of looking up and seeing blue.
But this is the right place to be in the world.
[Buy Breathing In and Breathing Out for under $8.99 in paperback or $2.99 on Kindle]
[<–Back to Chapter 5]    [Skip to Chapter 7–>]