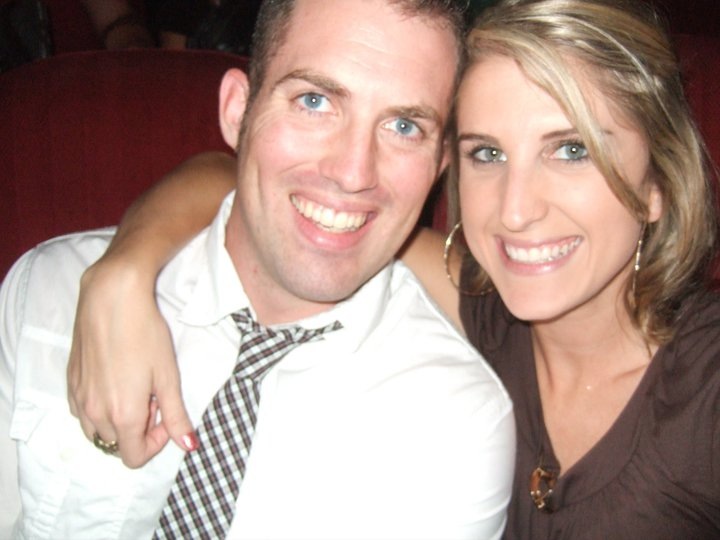 Welcome to the Fools.
Our mission is this:
Admonishing and teaching everyone with all wisdom, so that we may present everyone fully mature in Christ. Colossians 1.28
So why The Fools?
Fools are willing to stand out. They'll do whatever it takes to follow God. And most importantly, being a FOOL for Christ is exactly what God calls you to be. As Paul ironically states to those who accuse him,
We are fools for Christ's sake, but you are so wise in Christ! We are weak, but you are strong! You are honored, we are dishonored! 1 Corinthians 4.10
Today, Christians who follow the Word of God are mocked, ridiculed, hated, accused of judging and hating and being out of touch, and called fools by the world like Paul.
It's time we own that.
We are Fools. Fools for Christ's sake. Will you join us and be a Fool too? We have a mission of creating a movement of Fools who are willing to be bold, radical, light and salt-filled, even foolish, followers of Christ in a society that wants nothing more than for us to shut up and file in line with its worldliness.
We refuse.
Come with us and we will make maturity in Christ, completion in Him, and all wisdom the goal. Sometimes we admonish. Sometimes we teach. And always we welcome your contribution. Comment, share, tell us what you think. We are Fools together. We NEED each other.
And in the end, if we persevere no matter what is against us, we will win.
For God chose the foolish things of the world to shame the wise; God chose the weak things of the world to shame the strong. 1 Corinthians 1.27
Join us in being fools for Christ together.
Here are some of our most popular posts
The Fools Philosophy:
Popular Discipleship Posts:
The Negative Thoughts in Your Head are Not YOU
When God Doesn't Heal You, But Slaps You in the Face, Instead
Do You Have One Night Stands with God?
Popular Theology Posts:
The "Do You Have a Peace About It?" Lie
Popular Controversial Posts:
The Forbidden Fruit: An Apple…or Welch's Grape Juice?
Leaders, Please Tell the Truth About Divorce
 Why I Lead the Worship Music You Hate, and Why I'm Going to Keep Leading It
Popular Social Issues Posts:
Why You Have to Be Hated to Be a Christian
Why Now is the Best Time to Be a Reverse Racist
Popular Humor Posts:
How to Give Your Pastor the Worst Week of His Life
If I Talked to My Wife Like the Church Liturgy Talks to God
What Your Kid Thinks of Church
We encourage you to browse the article topics on the sidebar ( —> ) to teach, encourage, and inspire you to live a life mature in Christ, who is the ultimate Fool to this world, as we follow him to a cross and to the eternal life beyond. To him be all the glory!