"If you want to tell people the truth, make them laugh, otherwise they'll kill you."
– Oscar Wilde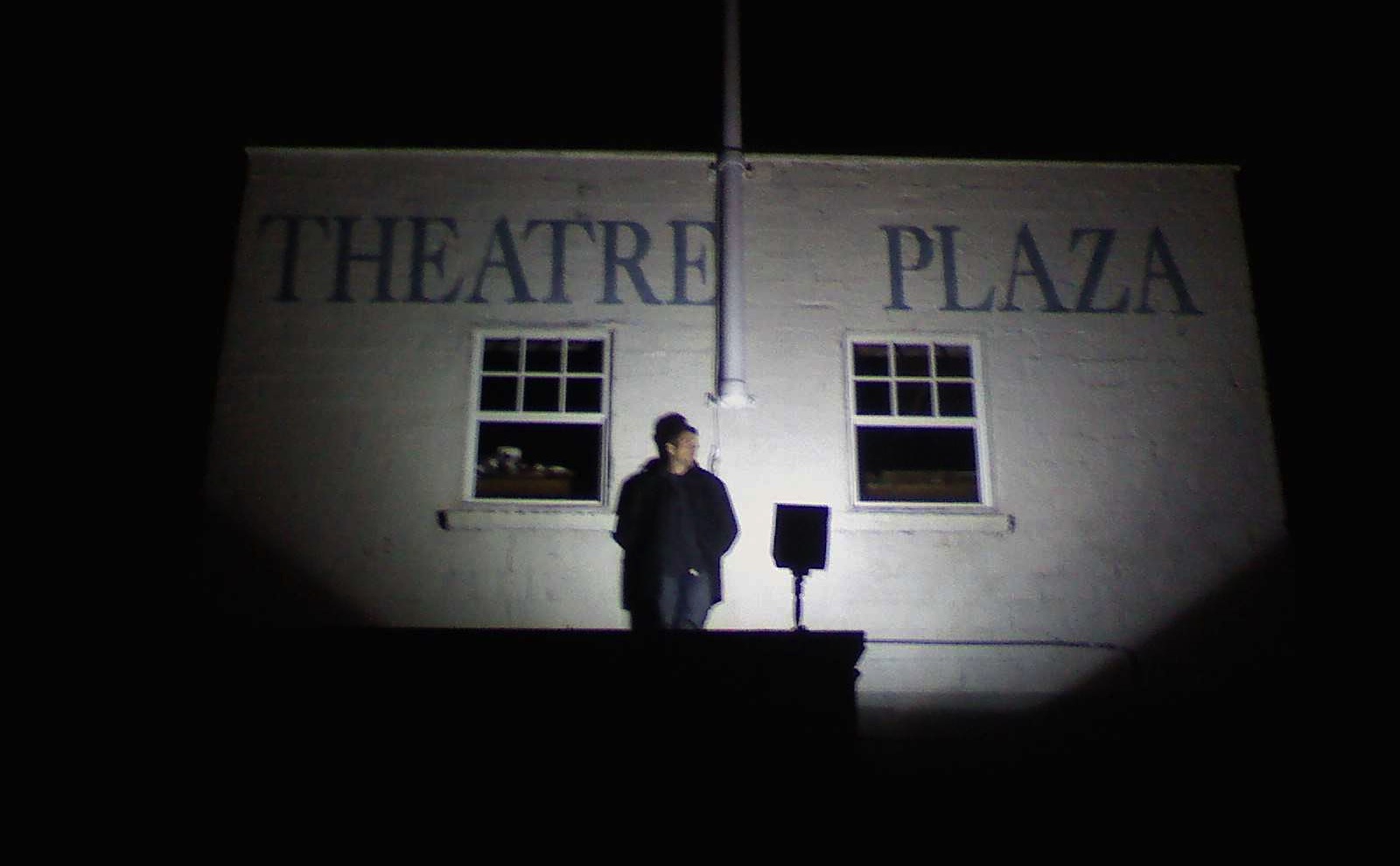 If you're new, you should start here!
We have no mega-church.
We are not emergent church. We are not men-pleasers, culture-followers, or ear-ticklers. We have no desire to make people comfortable, and we know we'll say what you won't expect. But we want to change the world. We want to change the church.
We don't boast degrees.
We aren't endorsed by a church.
We don't mind being hated.
We were called by a Man to follow.
We stand resolutely by the inerrant, infallible Word of God.
"For God has chosen the foolishness of the world to shame the wise…"
We are the Fools.